(New Year's Eve, New Year's Day, Martin Luther King, Easter Sunday, Memorial Day Weekend, Junetenth, Independence Day (July 3rd, 4th, 5th), Labor Day Weekend (Sat, Sun, Mon), Thanksgiving Day & the Day After, Christmas Eve, Christmas Day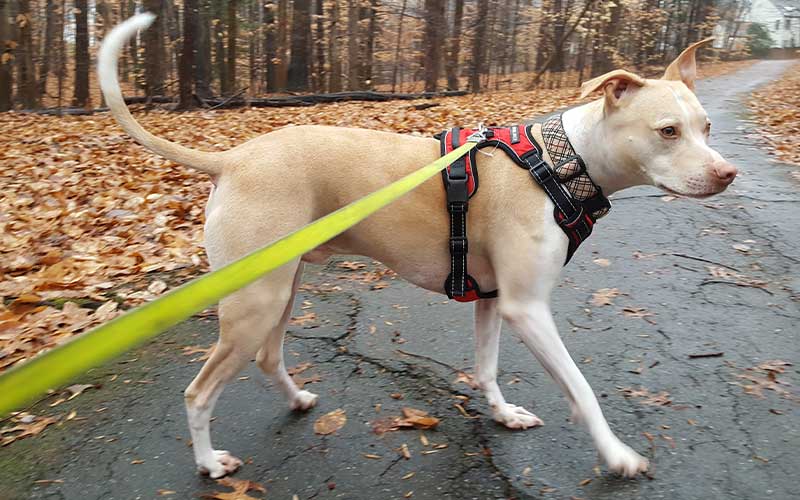 Our Midday dog walking visits are a good way for your pooch to get out for a quick potty break and explore all of the smells, sights, and sounds of the neighborhood. They're the perfect remedy for an afternoon at home alone, giving them just the right amount of attention and exercise.
As a 4 Paws Walker sitter your pet(s) will see the same familiar, caring face each day; and you'll have peace of mind knowing there aren't different people coming in and out of your home.
How does dog walking work?
All dog walks may be booked on weekly ongoing schedule OR as-needed basis.
NOTE: You MUST use our online portal to book all walking requests. Please note that last minute dog walking during midday week is on a first come first serve basis, we need 72 hours notice in order to accommodate for last minute.
We do NOT do visits unless you separately schedule days for an additional Holiday Surcharge
NOTE:  Pet sitting Cancellations made during the cancellation period (Please see our policy page (below).
"The best! "I can't say enough wonderful things about 4 Paws Walker. Mony has been taking care of our pup when we travel for more than a year now and she is the best!  Her detailed logs and awesome pics ensure that we never have to worry, in fact we joke that she takes care of Mosby better than we do!"